Contract Manufacturing Services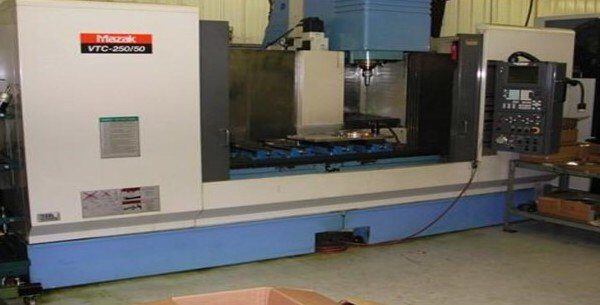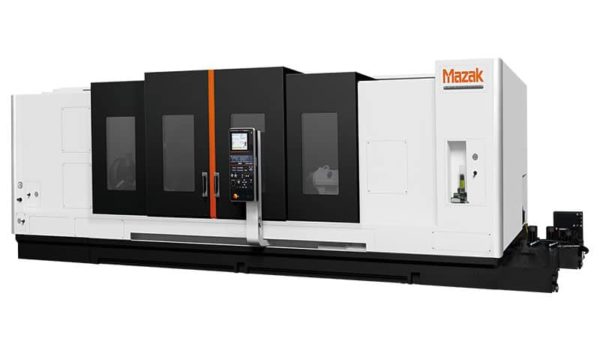 With our more than twenty years of experience in supplying turnkey CNC components, NPN Machine Tools is equipped to satisfy all of your contract manufacturing needs. By leveraging our ability to furnish complete parts, we consolidate your supply chain while compressing the overall production timeline. We have a broad-based background in providing large components as well as machinery and machine parts that comply with challenging technical specifications. Our integrated manufacturing solutions incorporate a range of machining capabilities, value-added services, and comprehensive quality assurance.
We have 37,000+ square feet of manufacturing space housing an abundant inventory of cutting-edge machine tools. Along with high-capacity, high-performance CNC lathes, we operate CNC milling equipment with live tooling and 5-axis capabilities. We also operate several large engine and turret lathes, manual mills, and production saws. With our versatile machining capabilities, we can produce parts with complex shapes and excellent quality surface finishes. In addition to metals such as carbon, alloy, and stainless steel, aluminum, copper, and more, we machine a large selection of polymers and elastomer materials.
To ship you finished products, we provide a comprehensive range of additional services. Along with premium threading, deep hole drilling, and broaching, we offer honing and grinding to your specified finish and dimensions. We also offer a variety of heat treating options and can supply your parts with protective coatings or plated surfaces.
Whether your project involves a small order or large volume manufacturing, we can accommodate your needs. For more detailed information regarding our contract manufacturing capabilities, contact us directly. We appreciate the opportunity to supply you with a quote.
Materials - (Metals & Plastics)